Return To Colour
A downloadable game for Windows
An experience to share a feeling as we understand it. Confront the everyday struggle of life where it feels like you don't have control. There are 2 possible good endings though there isn't meant to be an easy route to them.
This game isn't meant to encompass how everyone has experienced a "loss of colour," but can at least be a reminder that you're not alone if you share any of these struggles.
Potential Trigger Warning: This includes themes related to anxiety, depression and discouraging voices representing intrusive thoughts. If you're unsure if you can handle that right now please prioritize yourself over exploring this experience.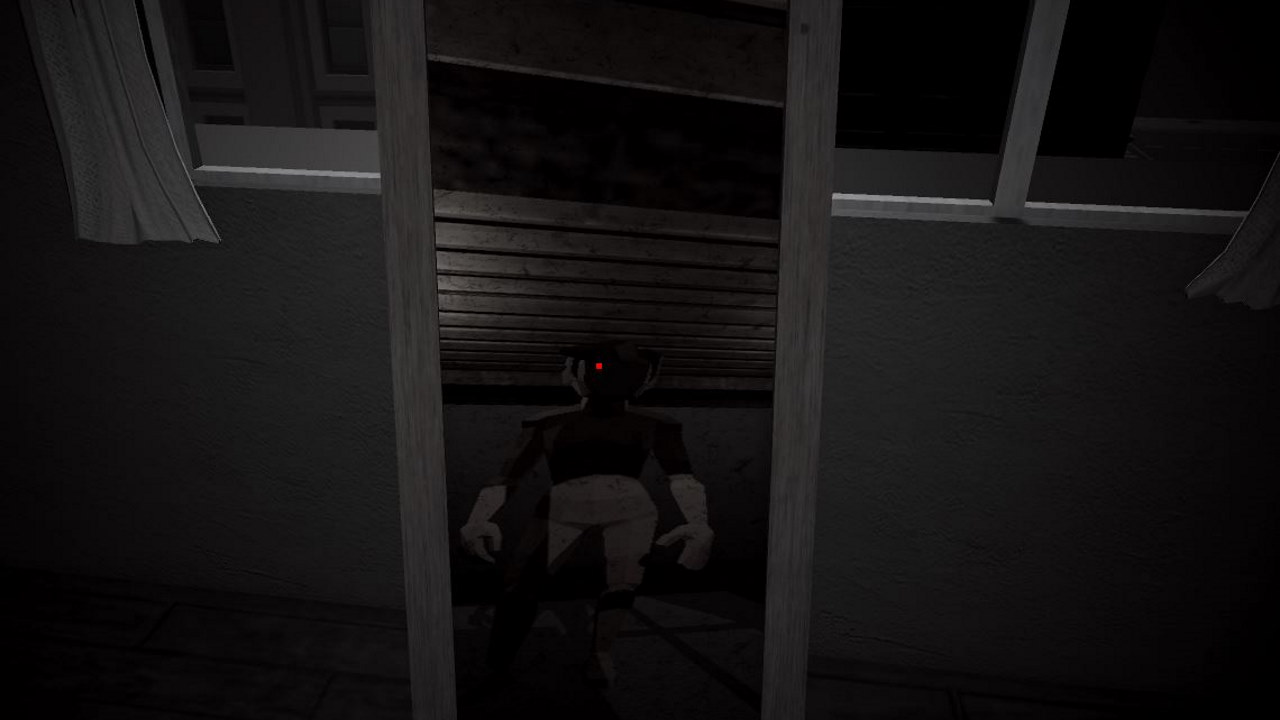 Sage Matthews
Lead Programmer
Game Designer
Matthew Holt
Programmer
Game Designer
Jacob Vorstenbosch
Primary Backer
Programmer
Sound Design - Vocals
Joshua Yehudaioff
Lead Game Designer
2D/3D Art
Moishe Grosh
Technical Sound Design
Sound Design - SFX
Composer
Install instructions
Unzip Return to Colour.zip
Launch Return to Colour.exe
If Windows Defender labels it as an untrusted program, that's perfectly normal for all exe files. Click Show more and then Run Anyway.